Join the Validator Community on Tangle Network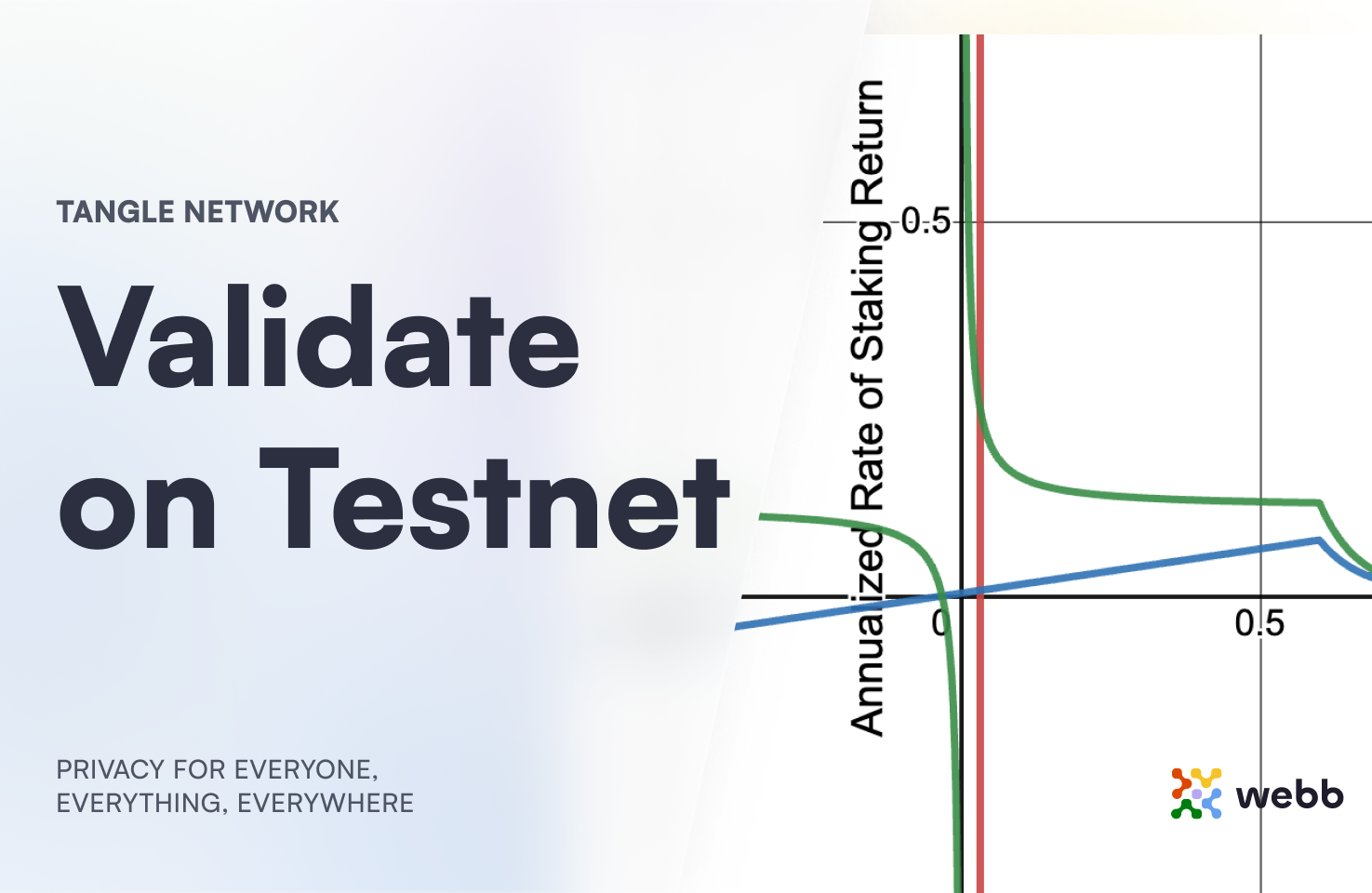 Tangle Network presents a unique chance to contribute to a revolutionary blockchain ecosystem specifically designed for cross-chain zero-knowledge applications. As a validator, you play a crucial role in decentralizing and securing this cutting-edge network, connecting chains, and paving the way for a new era of privacy-focused applications.
Why Validate on Tangle Network?
Shape the future of privacy and interoperability: Tangle Network integrates cross-chain functionality, familar EVM developer tools, advanced governance, and zero-knowledge applications. By becoming an early validator, you will directly impact the growth of this one-of-a-kind ecosystem at a time when crypto is returning to its roots on the need for privacy.
Maximize rewards: As a validator on Tangle Network, you'll be incentivized with block incentives and transaction fees. Additionally, various relayer and computational services earn you more fees.
Utilize cutting-edge technology: Tangle incorporates Substrate, EVM, and sophisticated cryptographic breakthroughs. Becoming a validator hones your expertise in next-generation blockchain.
Decentralize governance: Tangle's DKG-based governance, which relies on threshold signatures, requires a distributed network of validators for secure operation. Your participation aids in decentralizing control in a way that no other network does.
Gain early entry: Sign up as an early validator on the specialized platform like Tangle and reap the benefits of invaluable experience, support and guidance from the Webb team, and disproportionately large rewards thanks to the unique incentivization algorithm, where you can simulate outcomes based on the network.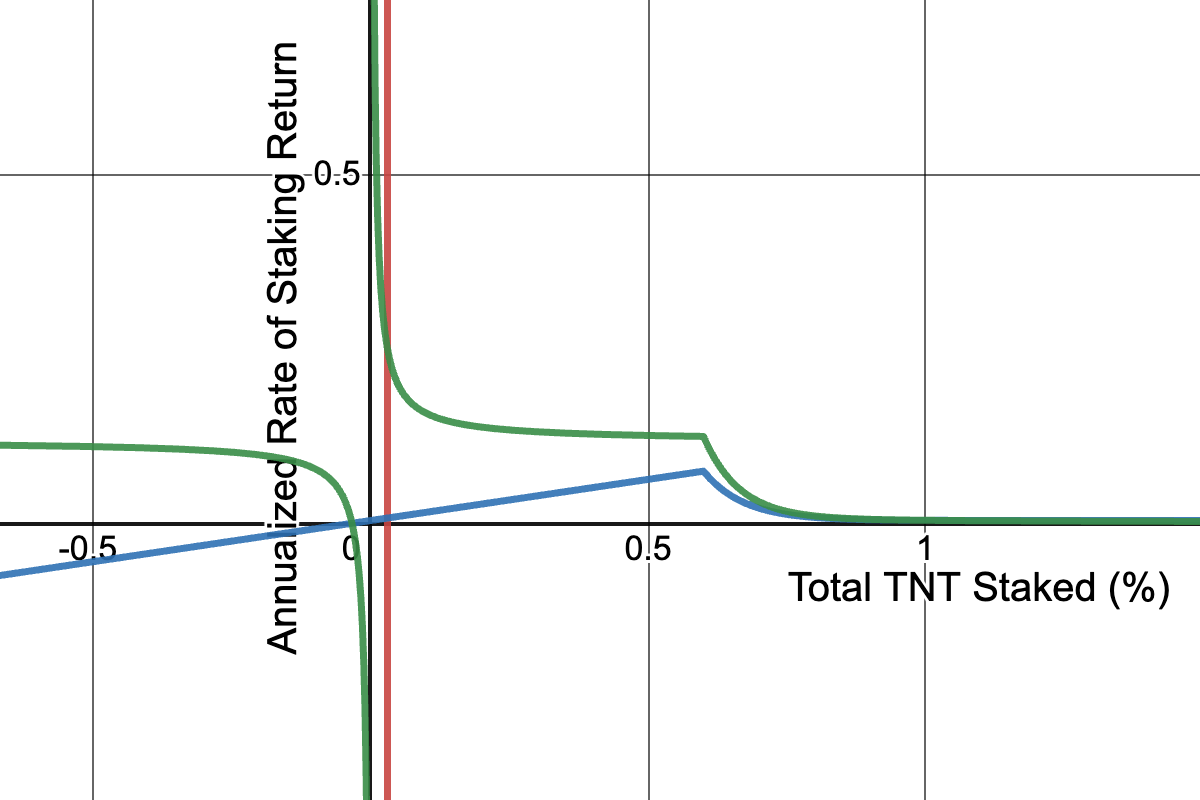 Unique Duties as a Tangle Validator
Besides standard tasks such as transaction verification, Tangle validators:
Engage in threshold signature schemes to improve network governance.
Bridge transactions and data between diverse blockchain networks.
Cultivate proficiency in EVM, Substrate, and zero-knowledge systems.
Adapt to evolving platform architectures and encryption mechanisms, contributing to the birthplace of crypto: privacy technologies.
Become a Pioneer of Next-Generation Validation
If promoting decentralized technologies is your passion, Tangle Network provides an extraordinary venue to influence and secure a pioneering ecosystem. By fusing cross-chain compatibility, privacy protection, and multi-party cryptography, Tangle elevates validation to new levels of service provision and commitment to ensuring user security and privacy.
As an early participant, you'll tackle innovative challenges, refine valuable skill sets, and make a significant impact on the future of blockchain validation.
Grab testnet tTNT at our Faucet, and then  See our Quickstart Guide to launching your Validator Node on Testnet.
Testnet Details
The Tangle Network testnet is now live for developers to start building and testing applications. Key details: